Sr. PHP Developer & Designer
Hello, my name is Dinesh Sharma. I am a Sr. PHP Developer with experience in Website Development (MVC Frameworks, E-commerce) and Database Design/Development (MySQL). 
I have knowledge of 
PHP
CakePHP
CL
Laravel
OpenCart
Node.js
Facebook Bot development
Data Scraping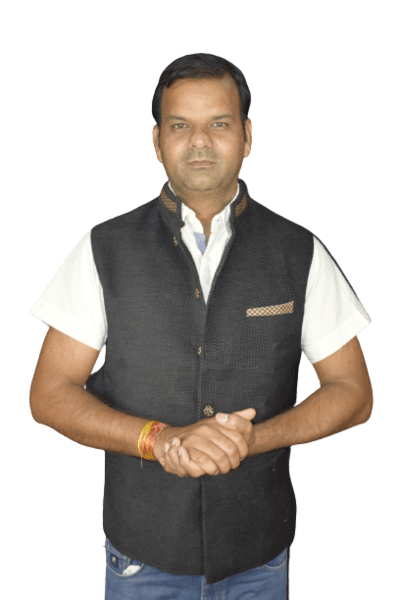 I am providing the following services
Web Development
Laravel Development
Opencart Development
Software Consulting
Enterprise System Integration
ERP Solutions
Database Management Solutions

Cloud Computing Solutions
Search Engine Optimization Services
I am a Professional Web Developer
Dinesh is a Sr. PHP Developer with expertise in Web and API development. Dinesh has worked with myriad clients across different niches, connecting your ideas to customer perception and all the digital dots in between. He is well-versed in multiple technologies and frameworks like WordPress, Magento, Laravel, and React.js.
The client always appreciates the unique and fast work I have delivered to them.
If you are still stuck trying to understand how I perform and the quality of work that I deliver, then take a look at some of my recent projects. I have successfully delivered outstanding quality, and the best part is that I have always delivered on time, if not before.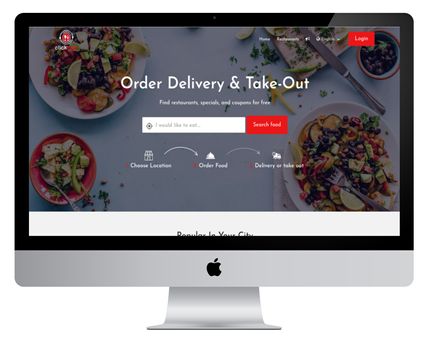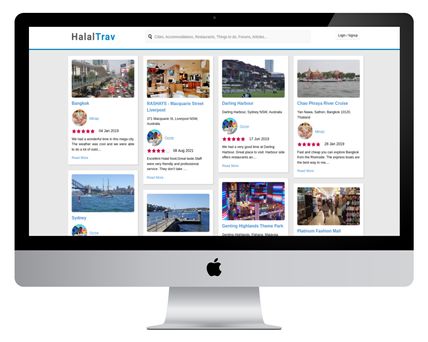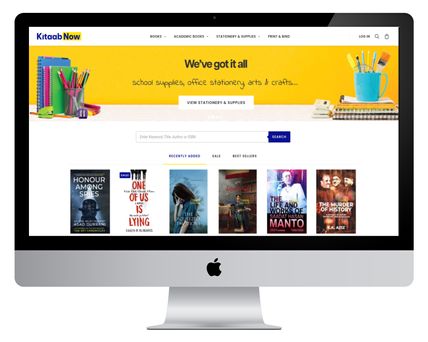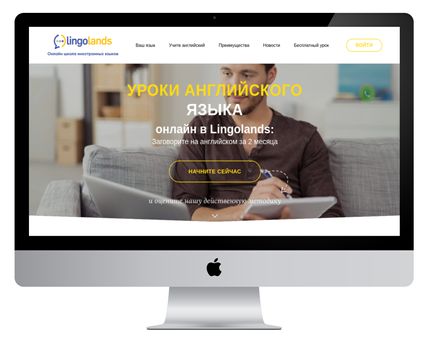 Two decades of hands-on experience and hundreds of millions in spend have yielded a diverse skillset that touches on most every function. This is a partial list.
WordPress Development
91%
Brand Development & Advertising
Search Engine Marketing: SEO & PPC
Influencer Marketing: Podcast & Youtube
Email Marketing, Design & Dev
Social Media (Paid & Organic)
Validation & Testing
Agile Development
Project Management
Quality Assurance
After Sales Services
Want to talk about IT services?
Do not hesitate to send me a message to start a chat. I provide free Quote & Consultancy.